More casting news on David Fincher's Facebook movie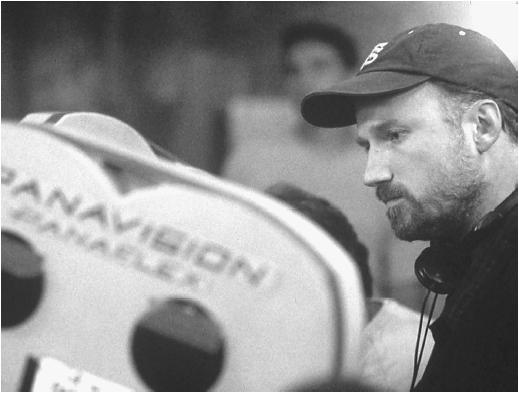 From "Fight Club" to Facebook. It might seem odd to some, but the progression seems logical to me. David Fincher already dissected the 90's and foretold the naught's via Tyler Durden, so Facebook founder Sean Parker and our entirely changed, connected, alienated form of communication isn't such a stretch.
Here's news on the cast (expect a lot of stories using the words friend add, or adding new friends, or deleting friends, or status update is...):
"Justin Timberlake has signed on to 'The Social Network' as Facebook founding president Sean Parker; Jesse Eisenberg will play founder Mark Zuckerberg; and Andrew Garfield will take the part of Zuckerberg's co-founder and then rival Eduardo Saverin.
"The film will follow the site's early days as a Harvard-based student community and its rise as one of the Web's foremost social gathering places. Of course, it's not an easy transition, based on the description of the falling out between Zuckerberg and Saverin. Filming begins this October in Boston."