Weekend box office still hungry for meat, not fame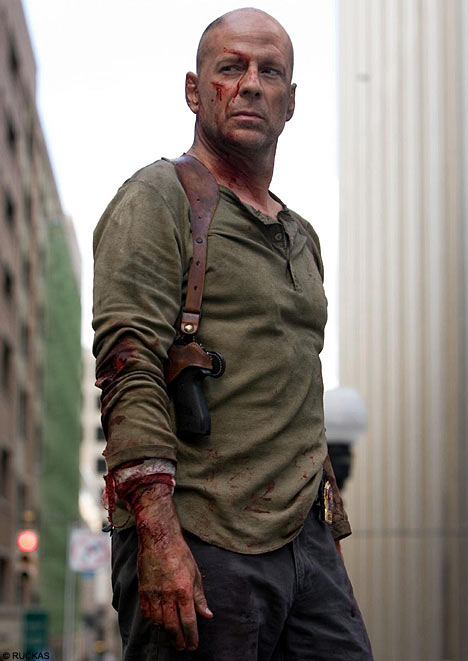 Did anyone care about "Surrogates?" Was it marketed wrong? Were we wondering what all those perfect people billboards were all about? Or were we simply passing by more air brushed perfect people plastered all over Hollywood, numbly glancing with all the curiosity of spying a day-old glazed donut in the office kitchen?
I think the latter.
The movie starred Bruce Willis. And I want to see him. Not some robotic Abercrombie & Fitch models.
I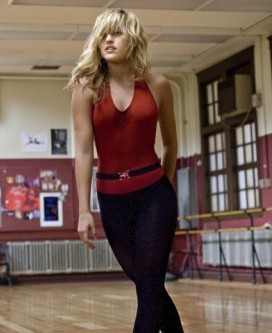 never even got to "Fame." I sing the body electric? I had to sing that and the entire medley from "Fame" in the 5th grade. I should probably see the movie just in case I need to face childhood "I'm gonna live forever" PTSD.
And the American public wanted more... meatballs. Of course they did. With that, here's the top five movies over the weekend:
"Cloudy with a Chance of Meatballs"

"Surrogates"

"Fame"

"The Informant!"

"Tyler Perry's I Can Do Bad All By Myself"